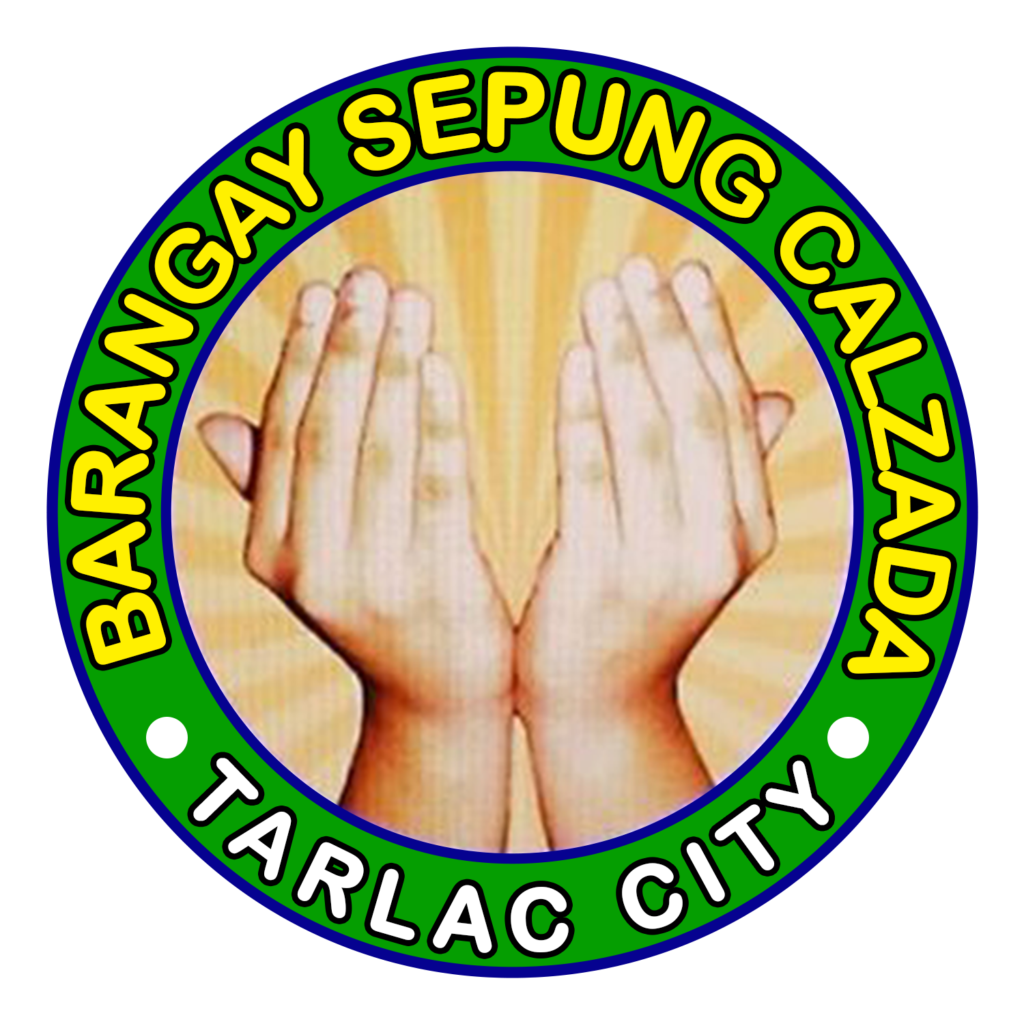 BARANGAY SEPUNG CALZADA HISTORY
Barangay Sepung Calzada is also part of the North District Division of Barangays in Tarlac City. Barangay Salapungan surrounds it on the North, Barangay San Isidro on the West, Barangay Matatalaib on the South, Barangay Buhilit on the East and Barangay Tariji on the Northeast.
It is approximately 2.4 kilometers away from city proper. It has a total land area of 41.63 hectares. 12.00 hectares corresponds to agricultural area and the remaining 29.63 hectares designate to residential area as well as industrial area.
It also divided into seven sitio's namely: Riverside, Jasmine, Ilang-Ilang, Rosal, Santan, Sampaguita, and Celestina.
Barangay Sepung Calzada classified as Rural Barangay, it has a total population of four thousand eight hundred fifty four (4,854) as of 2005, and a household population of seven hundred forty four (744).
Barangay Sepung Calzada was both agricultural and commercial barangay. Farming is also one of the sources of income. Some residents were employees, laborers, construction workers, drivers, and so on. Other residents were having their own business such as sari-sari stores and so on.
According to old folks of this barangay, their place serves as our zone at the time of Spanish colonization. This is the reason, why people abandoned their place and only when tension between Filipinos Spaniards, General Francisco Macabulos leads the battle in tarlac. It was called "Sepung Calzada" because of its location. It is located at the end of the road or "dulong kalsada". It also called as "Panampunan" or it more popularly known with this term.according to the old settlers of this barangay, their place serves as shelter or "ampunan" of those who do not have a home to settle down.
Among the families who first settled here is Martin, de Leon, Catu, Yalung, Santiago, Pangan family and others.
Seventy percent of the total populations are Pampango, and the rest are Tagalog, Bisaya, Pangasinense, and Ilocano.
Barangay Sepung Calzada celebrates their feast day every January 23-24 as a thanksgiving to the patron Nuestra Señora dela Paz.